PAX East 2010 – Day 2 Report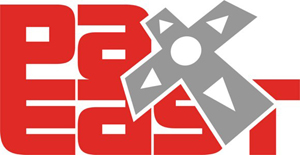 Well, day two of PAX is over for us, and we've retreated back to the hotel to get packed up and play a little Magic the Gathering. Day two was pretty action packed, and we're totally beat.
The morning started out with the team splitting ways. Zack and Dan headed to the Chip Tunes panel, while I chatted with the good folks at Fallen Earth. I got a private demo and some great info on the game, which you'll get a full report on later this week. The boys said their panel ended up as more of a concert, and it was the highlight of the weekend thus far for them.
After that, I visited with people from Puzzle Quest 2, Making History II, and Two Worlds II (lots of second iterations of games at PAX!).
-> Read More: PAX East 2010 – Day 2 Report <-