Press Release: Vic Mignogna to Appear at Zenkaikon V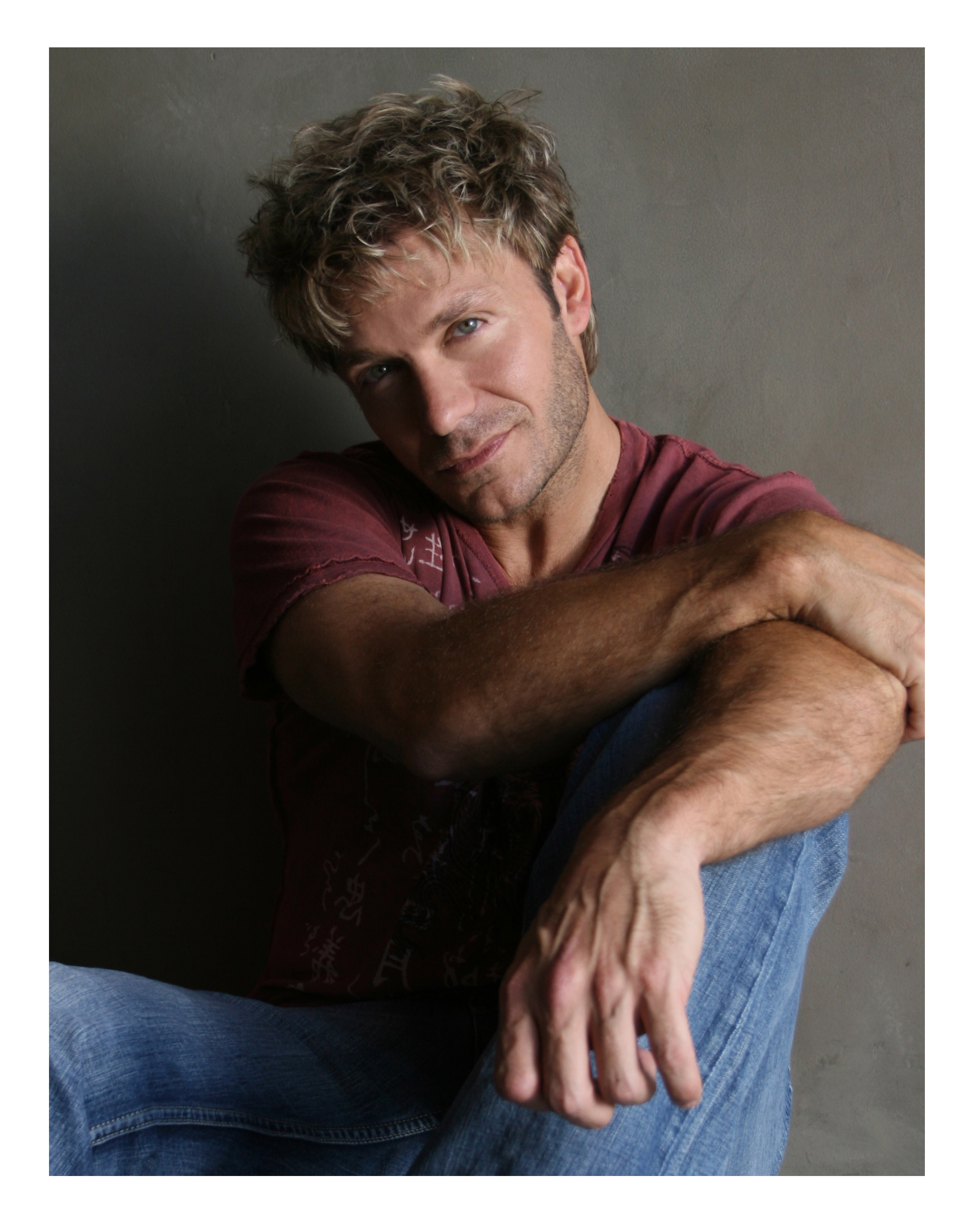 VALLEY FORGE, PENNSYLVANIA — June 21, 2010: Zenkaikon is pleased to announce voice actor and producer Vic Mignogna as a guest of honor at Zenkaikon V. "Mr. Mignogna has been our most frequently requested guest for Zenkaikon, and we are very excited to be able to have him at our upcoming convention," says Kristyn Souder, Zenkaikon's Head of Communications.
ABOUT VIC MIGNOGNA:
While Vic has been acting for stage and screen since he was eight years old, he started his career in anime about ten years ago as Vega in Streetfighter II. Since then, Vic has been in more than a hundred and fifty shows and video games. He is known for such roles as Edward Elric in Fullmetal Alchemist, Tamaki Suou in Ouran High School Host Club, Fai in Tsubasa Chronicle, Dark in DN Angel, Kurz in Full Metal Panic, Broly in Dragonball Z, Kougaijji in Saiyuki, Ikkaku in Bleach, Yukito in Air, Takanaga in Wallflower, Tatsu in Peacemaker, Luciano in Code Geass, Virgil Walsh in Trinity Blood, Hikaru in Macross, and many more. Currently, Vic is excited to be playing Zero in Vampire Knight, Death Scythe in Soul Eater, and the lead role of Yoshimori in Cartoon Network's Kekkaishi. He is back in the role of Edward in Fullmetal Alchemist: Brotherhood. Vic has also voiced roles in a large number of video games including Soul Calibur, Disgaea, Persona III, Project Sylpheed, Dragonball Z, Bleach, Fullmetal Alchemist and more.
Even before his voice acting career, Vic has been a professional music composer / singer / producer who has written and produced hundreds of songs for TV, radio and CD. He sings the themes for shows such as One Piece and Dragonball Z GT, and has produced several CDs of his own original music. Vic also has a degree in film, and works regularly writing, producing, and directing video and film productions. He is now realizing a childhood dream, acting and directing in an amazing web series called Star Trek Phase II. "TOS forever!"
ABOUT ZENKAIKON:
Since 2006, Zenkaikon has been bringing quality Japanese animation (anime), comics (manga), and popular culture themed events to the Philadelphia area. The convention is staffed completely by volunteers, who want to share their appreciation for these mediums with the Philadelphia region. Zenkaikon features a variety of activities including anime and live action screenings, video and tabletop gaming, special guests, costume competitions, panels, concerts, vendors, and more. Starting as a small one-day event, the convention has grown rapidly to welcome nearly two thousand attendees in 2009. The Zenkaikon staff wishes to thank all the attendees who have supported and helped it grow over the years. They look forward to building an event that will be an integral part of the region's culture for many years to come. For more information on Zenkaikon or to register for the upcoming convention, please visit http://www.zenkaikon.com.