Press Release: Actor/Sound Director Yuji Mitsuya to appear at Otakon 2010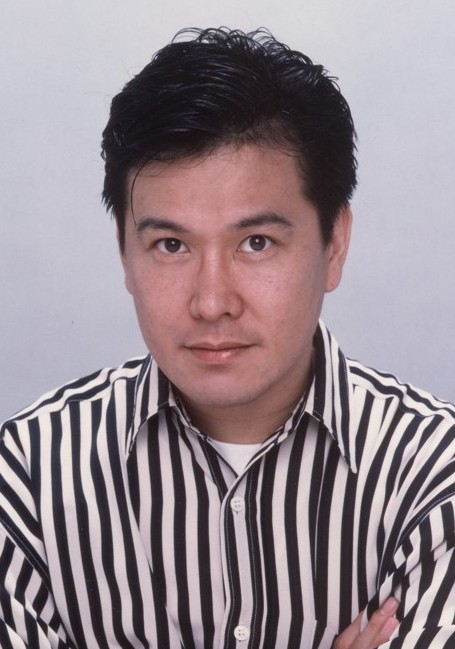 Baltimore, MD (June 30 2010) – Veteran actor, seiyu, and sound director Yuji Mitsuya will appear at Otakon 2010. Active in the industry since the 1970s through the present day, Mitsuya has acted in scores of anime, and has directed the original Japanese dubs of more than a dozen shows.
He's also voiced Marg in Rokushin Gattai God Mars, and Hyota Arakome in Star Blazers: The Comet Empire. More recently, he voiced Irabu Ichirou in the award-winning Kuchu Buranko.
One of his most famous dubbing roles was Marty McFly from the Back to the Future movies, but he's also provided a number of voices for various Disney dubs, including Dr Finkelstein (Nightmare Before Christmas), Timon (Lion King), and Pleakley (Lilo & Stitch, Stitch!), reprising those roles for the the Kingdom Hearts video games.
Mitsuya's talent and skill extends beyond the recording studios to include extensive involvement with the theatre. In addition to performing, he has directed musicals such as Akazukin Cha Cha, and scripted several notable musical adaptations of anime/manga titles, including both Saint Seiya and Prince of Tennis.
His work directing other seiyu and supervising sound is extensive and includes 5 Centimeters Per Second, The Place Promised In Our Early Days, Suzuka, and the long-running Yu-Gi-Oh! series.
Otakon 2010 will be held July 30 – August 1 at the Baltimore Convention Center in Baltimore, Maryland.
ABOUT OTAKON AND OTAKORP, INC.: Now entering its seventeenth year, Otakon is an annual celebration of Japanese and East Asian popular culture, and also one of the largest gatherings of fans in the United States. Otakon celebrates popular culture as a gateway to deeper understanding of Asian culture, and has grown along with the enthusiasm for anime, manga, video games, and music from the Far East. Since 1999, Otakon has been held in Baltimore, Maryland; currently, Otakon is one of Baltimore's few large, city-wide events, drawing over 25,000 individual members for three days each year (for a paid
attendance of over 70,000 "turnstile" attendees). Otakon is a membership-based convention sponsored by Otakorp, Inc., a Pennsylvania-based, 501(c)3 educational non-profit whose mission is to promote the appreciation of Asian culture, primarily through its media and entertainment. Otakorp, Inc. is directed by an all-volunteer, unpaid staff – we are run by fans, for fans.
For more information about Otakorp, Inc., see http://www.otakon.com/otakorp/index.asp
For more information and the latest news on Otakon 2010, see http://www.otakon.com/