Wizard Entertainment Hosts "Buffyfest" – A Buffy the Vampire Slayer Event at New England Comic Con 2010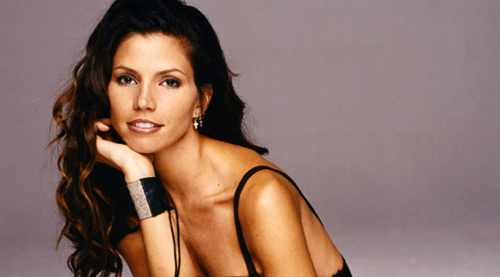 Did you know one of the most common search terms that brings people to The Convention Fans Blog is some variation of "Buffy the Vampire Slayer convention"? While several cast members from the Buffy franchise attend fandom conventions regularly, there haven't been many cons dedicated to it entirely. Clearly someone at Wizard Entertainment has noticed that void as well, because they are bringing six cast members from Buffy and Angel to their inaugural Wizard World New England Comic Con.
I have to admit, the press release Wizard Entertainment put out is a bit confusing. On the one hand, it says the cast members will "will appear at the inaugural Wizard World New England Comic Con". But then later it says the guests "are all scheduled to appear at the 'Buffyfest' festival being done in partnership with CineQuest.com." The best I can tell is that "Buffyfest" is an event within New England Comic Con. If someone from Wizard reads this and wishes to clarify, please feel free.
Wizard World's New England Comic Con is happening October 15-17, 2010 at the Hynes Convention Center in Boston, Massachusetts. The Buffy franchise celebs currently scheduled to appear include James Marsters, Charisma Carpenter, Nicholas Brendon, Amber Benson, Clare Kramer and Mercedes McNab.
As with other Wizard World conventions, there will be a vendor room and artist area, Q&As with some of the guests, photo ops, autographs, and several opportunities for gaming. Other non-Buffy guests include Ethan Van Sciver, Arthur Suydam, Jonny Fairplay, Mr. PEC-Tacular, Jessie "Young Gunz" Godderz, and several other comic artists and editors.
Ticket prices for pre-registration are as follows:
Adult Weekend Ticket: $45.00
One-Day Adult Ticket: $25.00
Child Ticket (Limit 2 per paid ticket): FREE
For more information, visit the official New England Comic Con website.