Japanese Rock Band RAMPANT Making Their US Debut at Tekkoshocon 2011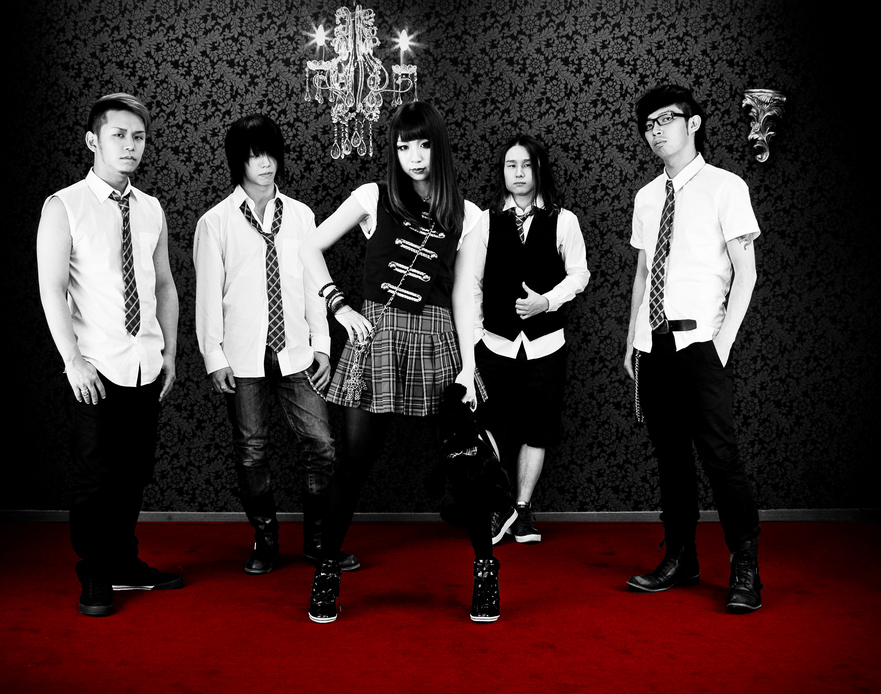 Female-fronted Japanese hard-rock band RAMPANT will be performing at Tekkoshocon IX, an upcoming Pennsylvania anime convention. This will be the band's first United States performance. The band will also be participating in a Q&A and autograph session. RAMPANT was formed in Osaka, Japan in November, 2005. Their first full length album was released in 2008, with a follow up album in 2010.
Tekkoshocon will be held March 31 – April 3, 2011 at the Wyndham Grand Hotel in downtown Pittsburgh, Pennsylvania. Tekkoshocon aims to "bring top-class industry guests, musical acts, events, panels, workshops, video game tournaments, costume competitions, and other exciting attractions for the enjoyment and benefit of Pittsburgh's Anime scene."
In addition to an appearance by RAMPANT, the convention will also feature appearances by Richard Epcar, Ellyn Stern, Kevin McKeever, Tommy Yune, lix, and Mega Ran.
Activities include concerts, cosplay contests, panels and workshops, role-playing, gaming, a charity auction, video rooms, and more.
Tickets are available at the following rates: $45 for regular badges until March 11, and $65 for premium badges till March 11. Visit www.tekkoshocon.com for more information.