"Around Kawaii Kon in Three Days" Contest Announced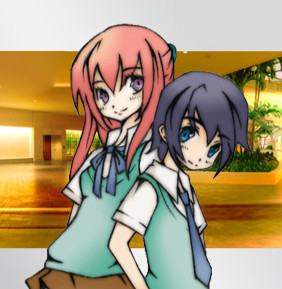 Kawaii Kon is Hawaii's premier anime convention and on February 4 they announced a special contest for their 2011 event, Around Kawaii Kon in Three Days.
The competition is inspired by the stamps visitors to Japan can collect at various tourism spots. Basically, certain events throughout the 3-day anime con will have special stamps that you can collect on the "passport page" that will be printed in the program booklet. HOWEVER, certain stamps will only be available on certain days of the con. So there will be stamps that you can only get by attending Friday, for example.
Which is a great way to encourage people to come more than one day. Quite a fun little marketing strategy, really.
There will be six different stamps that Extreme Kon-goers can collect during the convention. Completed passport pages get turned in to the Information Booth, where they'll verify the feat and enter the passport page holder in an exclusive drawing to be held at the Closing Ceremonies.
Definitely the best use of the convention stamp book idea that I've ever seen.