Wil Wheaton is Media Guest for Emerald City Comicon 2011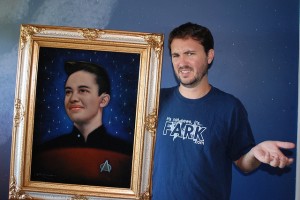 The Emerald City Comicon, the Northwest's premier comic convention, has been busy this month announcing all the guests for it's 2011 event. Among the celebrities and industry pros being announced as guests is ECCC staple and fan favorite Wil Wheaton.
That's right, convention fans, The Wheaton will be back this year, as ECCC's Media Guest, for another round of awesomeness. "Wil Wheaton Presents: The Awesome Hour on Friday" panel, specifiably. He will also be on Saturday's The Guild panel.
He'll only be at Emerald City for two of the three days of the con, though; Friday and Saturday.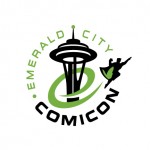 The 2011 ECCC is scheduled for March 4-6 at the Washington State Convention Center in Seattle. Tickets are now on sale, both online and from select comics retailers.
And, in case you were wondering, yes pretty much every convention in Seattle calls itself Emerald City something. I think it's a rule.