Interviews From Knoxville
When I was in Knoxville I was able to get some interviews done. One with voice actor Eric Stuart and the other with local artist Hushico Phoniex.
Due to some editing issues the Eric Stuart interview sounds a bit wonky at times. In fact a couple times you can not even make out what I am asking.
Eric Stuart Audio Interview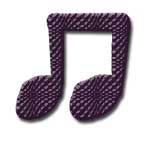 Eric Stuart Interview Part 1
Notes:
Hushico Phoniex Audio Interview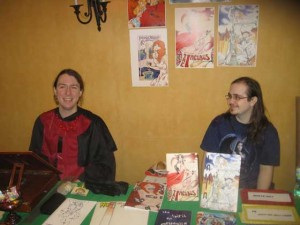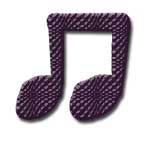 Phonxiex Interview
Much better editing done on this.
Notes: