Gifts for the Convention Fans in Your Life
Yay, gift giving time! Presents are so much fun to give (and especially to get) but it can be a bit tricky to find something different or useful for that convention going friend or family member. To help you out, The Convention Fans Blog gave in to the internet's holiday gift guide trend and brought you several Top Ten gift idea lists.
CFB's 2010 Top Ten Gift Guide Articles
Here's a quick list of CFB's 2010 Top Ten Gift Guide articles to help you out again this year.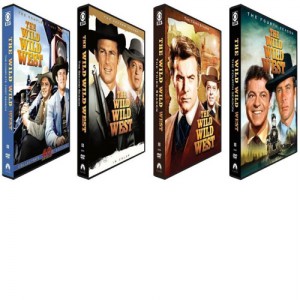 Whether the convention fans in your life are attracted to steampunk for the awesome cosplay, speculative fiction, or wild webcomics there's a host of gift ideas to wow them with.
With the approach of the holiday season comes the start of a new year. A new year filled with conventions, panels, crowded exhibit halls, signings, cosplaying, and travel. All this fun can get a bit hectic. Thankfully, there are plenty of gifts out there to make surviving the 2011 convention season easier.
Okay, you've got the present. Now the only thing left is to make it all mysterious and pretty with some gift wrap. But wait, blue stars or jolly reindeer just aren't good enough when you're giving that great geeky gift. That package needs pizazz.