PAX East Sells Out of 3-Day Passes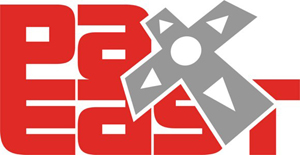 PAX stands for Penny Arcade Expo, a convention born from the Penny Arcade web-comic. For the past few years, PAX was a once a year convention held in Seattle over the summer, but for the first time, there is to be an East coast version too. For 2010, that location is Boston.
Read more about ticket availability, and Wil Wheaton's potential appearance and his thoughts on the keynote speaker, by clicking the link below.