Andrew Koenig, Son of Walter Koenig, Missing Since Feb. 14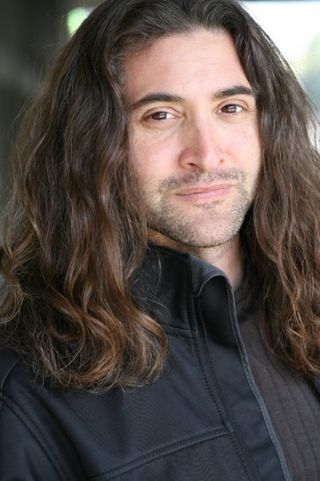 As posted on Twitter by The Guild's Felicia Day and Sandeep Parikh, Andrew Koenig (son of Star Trek's Walter Koenig) has been missing since February 14, 2010. He was last seen in Vancouver, Canada.
Jenny Magenta, whom Koenig had been staying with in Vancouver before his disappearance, posted a message last night on Facebook, that read in part:
"If you have seen him, emailed him or had any contact after the 14th/15th or spent time with him during his stay in Vancouver and the police HAVE NOT contacted you yet, please call Detective Raymond Payette and his phone is 604-717-2534 and provide the information you have. Please do not call 911."
There is also additional information at The Comic's Comic blog. Please pass along, re-tweet, etc.