Puffy AmiYumi to Appear at New York Comic Con and Perform at Far East To East Showcase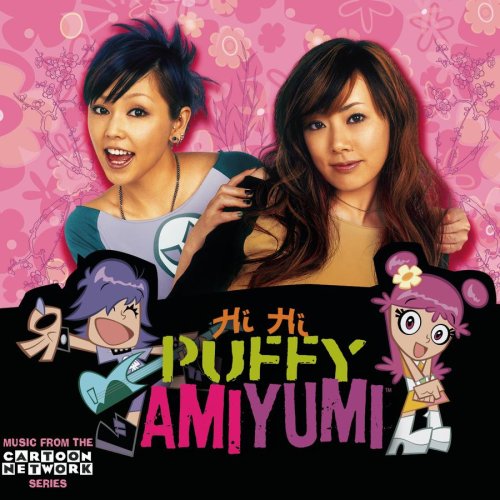 It was recently announced that Japanese girl rock band Puffy AmiYumi will be performing at the Far East To East Showcase (FETES) during New York Comic Con. The performance is happening Sunday, October 10, 2010, and the convention runs October 8-10, 2010 at the Jacob K. Javits Center in Manhattan.
The band Puffy AmiYumi is comprised of Ami Onuki and Yumi Yoshimura. Their debut was back in 1996 with the single Asia No Junshin. After becoming household names in Japan, they came to the United States in 2000. In 2004, Cartoon Network created an original cartoon staring the band, Hi Hi Puffy AmiYumi, which ran for three seasons. It eventually became one of the most watched cartoons in the world, and has been broadcast in 110 different countries.
Puffy AmiYumi will be appearing at New York Comic Con and the New York Anime Festival throughout the weekend. They will be participating in panel discussions and autograph signings before their FETES performance on Sunday night at Irving Plaza (note: New York Anime Festival is co-located with the New York Comic Con).
Tickets for the FETES performance are $22 in advance and $25 at the doors. Tickets can be ordered at Irving Plaza's Box Office or via Ticketmaster.
Ticket prices for New York Comic Con are as follows: Weekend Pass – $50, Friday Pass – $30, Saturday Pass – $40, Sunday Pass – $30. These are the pre-registration rates. At-the-door tickets will be higher in price.
For more information about the conventions, visit www.nyanimefestival.com or www.nycomiccon.com.
For more information about FETES visit www.superglorious.com.