Frank Quitely to Make Rare US Appearance at Boston Comic Con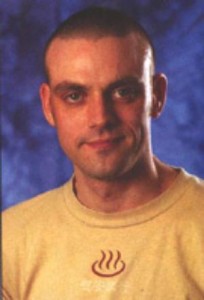 Scottish comic book artist Frank Quitely will be making a rare US appearance at the Boston Comic Con (BCC) in April of 2011.
Quitely most frequently collaborates with writer Grant Morrison, and the duo have produced many popular and highly regarded comics like JLA: Earth 2, We3, All Star Superman, Batman & Robin, and New X-Men (among others). He's also known for his work with Mark Millar on The Authority.
Oh, and his work has won an Eisner Award. Twice. So far.
In short, Frank Quitely sits among the most influential and innovative artists working in comics these days. And, since he lives in the UK, we American comic lovers almost never get the pleasure of his company at our conventions. It's quite a feather in BCC's cap that Quitely will be appearing at this year's event.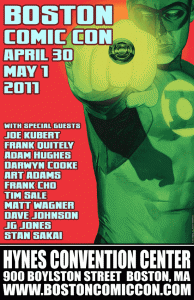 The 2011 Boston Comic Con is scheduled for April 30 to May 1 at it's new location at the Hynes Convention Center in Boston, Massachusetts.